Emotion regulation training
Thanks to emotion regulation training, you will lessen your emotional suffering as well as learn to change emotions in a way, so they are less intense and even more pleasant.
Category: Psychology
Time commitment: 12
Difficulty: Begginer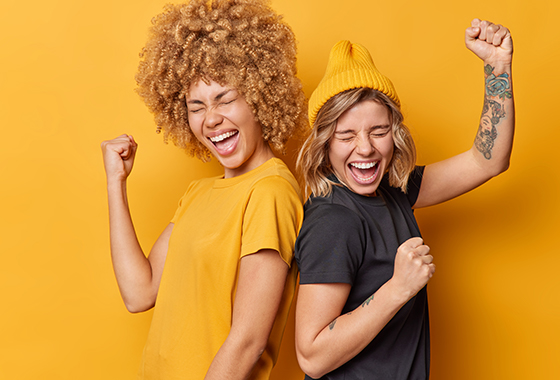 Online course description
Emotions play important roles in our life. The belief that bad emotions must be disposed of is incorrect. Firstly, there are no bad emotions. They can be difficult or unpleasant. Secondly, each emotion is needed by us, it informs us about something. It is important for us to learn how to be in touch with and regulate our emotions. This is the purpose of the following course.

The certificate we issue does not authorize any practice of a profession, it does not replace a university diploma or other documents required by law in order to practice the profession. It does, however, confirm the fulfilment of the knowledge and skills, as well as working on one's own development, which in itself is of value and may constitute a competitive advantage on the labour market.
What you will learn
functions of emotions
what is the simplest way to get used to your emotions
the six-step method to fact verification
the seven steps involved in accumulating pleasant emotions in the long run
what is the benefit of focusing on a given emotion.
Table of contents
Module 1 | What are emotions and how do they work
Module 2 | Recognising emotions
Module 3 | Dealing with anger - triggering thoughts
Module 4 | Positive emotions
Module 5 | Mindfulness and emotions
Certificate & Delivery
After passing online tests, you will immediately receive an online certificate.
You can also order physical copy of the certificate. We can deliver it to your home in more than 200 countries.
To check out delivery pricing please click here.