Early child development and care
In order for a person who holds this extremely responsible position to be able to do it well, they should have the appropriate knowledge. Our course includes modules devoted to developmental psychology, education, as well as nursing and caring activities. The knowledge presented here is invaluable information that should be assimilated by anyone who plans to deal with young children responsibly and professionally.
Category: Parenting
Time commitment: 15 hours
Difficulty: Beginner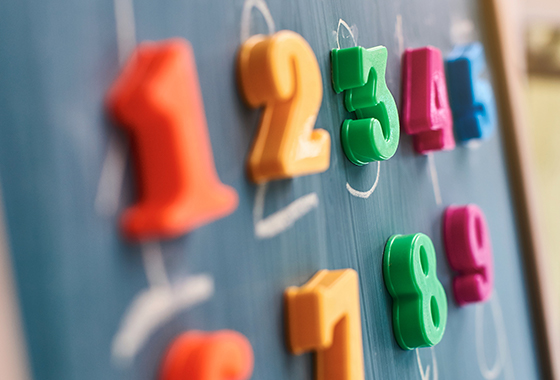 Online course description
The babysitter takes care of children aged 0–3; cares for them, educates them, and cares for their proper development and safety. Their task is to establish verbal and non-verbal contact, and in particular to establish and maintain emotional contact with each child entrusted to their care. Tasks include learning about the individual characteristics and pace of child development, shaping the child's proper activity and independence in everyday activities and play, as well as the positive traits of their character, and developing social and beneficial habits in children. A babysitter meets the basic biological and psychosocial needs of the children entrusted to them.

The certificate we issue does not authorize any practice of a profession, it does not replace a university diploma or other documents required by law in order to practice the profession. It does, however, confirm the fulfilment of the knowledge and skills, as well as working on one's own development, which in itself is of value and may constitute a competitive advantage on the labour market.
What you will learn
basic information on the functioning of nurseries;
basic knowledge of developmental psychology;
the quality standards of care for young children;
organizing a developmental space for a child;
supporting the childs development following appropriate methods.
Table of contents
Module 1 | Fundamentals of development psychology (part 1)
Module 2 | Fundamentals of development psychology (part 2)
Module 3 | The period of early childhood from the perspective of a developmental task
Module 4 | Childs environment in the first three years of life
Module 5 | Supporting child development. Motor development
Module 6 | Supporting child development. Speech development
Certificate & Delivery
After passing online tests, you will immediately receive an online certificate.
You can also order physical copy of the certificate. We can deliver it to your home in more than 200 countries.
To check out delivery pricing please click here.