My child is unique - parenting skills training
How to create a positive atmosphere in the family? As parents, you need to set clear rules. Listen to your children. Praise and support positive behaviours that are important to you and that you want your children to adopt as habits. Kindness and warmth towards your children foster emotional balance and serves to satisfy the need for security, self-esteem, and recognition. And that's what this course is about.
Category: Parenting
Time commitment: 15
Difficulty: Begginer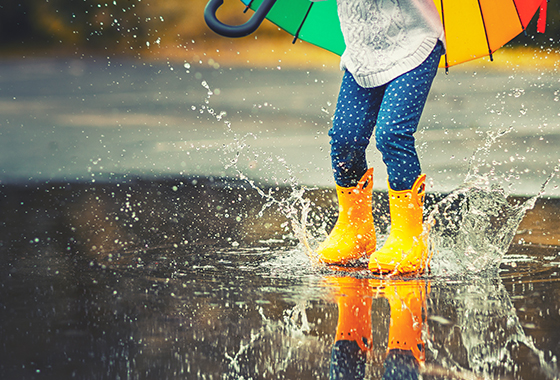 Online course description
Parents learn their roles throughout their whole lives. Children and the world around them change constantly. Parental competence should therefore be constantly developed to keep up with the changes and mindfully accompany the child at all stages of their development. Carrying out everyday educational tasks for your children is undoubtedly a difficult task. It's a job we fulfil 24/7. However, it is a necessary job and if done well, it bears great benefits for both children and parents. Thanks to this, children can function better daily and then boldly enter adulthood and face life in its later stages. We are offering you a course designed to develop parental competence.

The certificate we issue does not authorize any practice of a profession, it does not replace a university diploma or other documents required by law in order to practice the profession. It does, however, confirm the fulfilment of the knowledge and skills, as well as working on one's own development, which in itself is of value and may constitute a competitive advantage on the labour market.
What you will learn
the upbringing process and mechanisms that control it;
the role and influence of the atmosphere in the family;
the art of communicating with a child;
the importance of self-confidence and adequate self-esteem;
the importance of unconditional love.
Table of contents
Module 1 | The idea of upbringing;
Module 2 | Parent's sensitivity to the needs and feelings of children;
Module 3 | Children should be seen and not heard? – the skill of active listening;
Module 4 | Building a child's sense of self-worth;
Module 5 | Love, but wisely – setting boundaries and expectations with children.
Certificate & Delivery
After passing online tests, you will immediately receive an online certificate.
You can also order physical copy of the certificate. We can deliver it to your home in more than 200 countries.
To check out delivery pricing please click here.